WHO IS TIMOTHY?
Timothy is a Director and a Motion Graphics Specialist with proficient skills in the areas of Graphic Design, Cinematography and even website design. Over the years, he has gained extensive experience in the various aspects involved in video production.
He started his journey with videography at the young age of 14, after moving to the USA from his homeland, South Africa. It was on his first Apple iMac where he took a strong interest in iMovie and the friendly user interface allowing him to explore the world of video editing, learning through trial and error; neighborhood children always knew him as the kid with the video camera and the green screen.
By the age of 16, Timothy was creating weekly videos and managing the tech team for the youth program of a multi-site church of 7,000+ in Rochester, NY - The Father's House. In the summer of his 10th-grade year in high school, Timothy worked full time to produce an E-Learning platform that would act as an online training database with interactive animations and an engaging pace, allowing new volunteers to have an enjoyable experience learning about the culture, vision, and detailed lessons on volunteer roles in the church. Tim's creativity and impact made way for him to be offered a job on staff as the videographer for all their campuses. The job included creating weekly videos for the services - sometimes up to 3 a week, compiling a weekly televised episode of the previous week's sermon for TBN, and capturing weekly testimonies and b-roll of people who had incredible stories to tell. This experience served as a huge contribution to Timothy's background and cultivating of skills.
When Timothy dived into the world of freelancing, he was exposed to doing creative, edgy and innovative videos from conception to end product for a variety of customers of many business segments. They have come to enjoy his unusual perspective of storytelling and fresh creative outlook and expression. Timothy has enjoyed the recent pleasure of working with major clients including Intel, CNN, Disney, Chase, Jockey, and more - creating promotional material ranging from animations for Jockey's Store-in-store display in Macy's Herald Square, NYC to creating motion graphic visualizations for the internal messaging to Intel's workforce during their latest marketing campaign, "Let The Inside Out" - designing 3D visualizations of a fly-through, inside an Intel motherboard chip.
In a constantly changing landscape, he enjoys learning and experimenting with new technologies and loves applying these. His innovative mind and way of truly seeing things differently place him in a creative space where he is able to originate and create visual material that is new, challenging, engaging and inspiring. Timothy is tenacious in his achieving of the greatest possible result for his customers.
Freelance Motion Graphics Specialist
What is motion graphics?
And how can it bring value to your productions?
Motion graphics: digital footage and/or animation technology to create the illusion of motion or rotation, and are usually combined with audio for use in multimedia projects.
Generally integrating 2D and 3D animation, the composition of captured and created assets, and fluent ability with professional video editing softwares, and workflows ensuring limitless possibilities aesthetically - allowing the seamless manifestation of the imagination, and ultimately empowering you to explore vast possibilities with limited compromise in bringing your vision to life.
THE 5 phases of motion graphics
1. Establishing and constructing script and storyboard.
After concept and messaging has been approved by the client, aesthetic mood development and storyboarding/scripting commences. This is one of the most important phases of the project as this is where the idea takes form. Creative brainstorming sessions are conducted to filter out the best ideas and develop the stylistic direction. Timothy's wife and creative partner is a professional illustrator; (Allison van Niekerk), who helps conceptualize design aesthetic - creating storyboards that effectively articulate the true expression behind each scene.
2. creating/Capturing project assets
Once the client has agreed on a final draft of the storyboard and treatment, the first step in a professional motion graphics workflow, is always creating/capturing or manipulating received assets in preparation for animation later. Depending on the design guidelines and project brief, required footage/photographs/scenes will be captured and the necessary elements and assets will be created and revised until the client is happy.
Capturing footage falls under the category of Cinematography. Please visit this page for more info.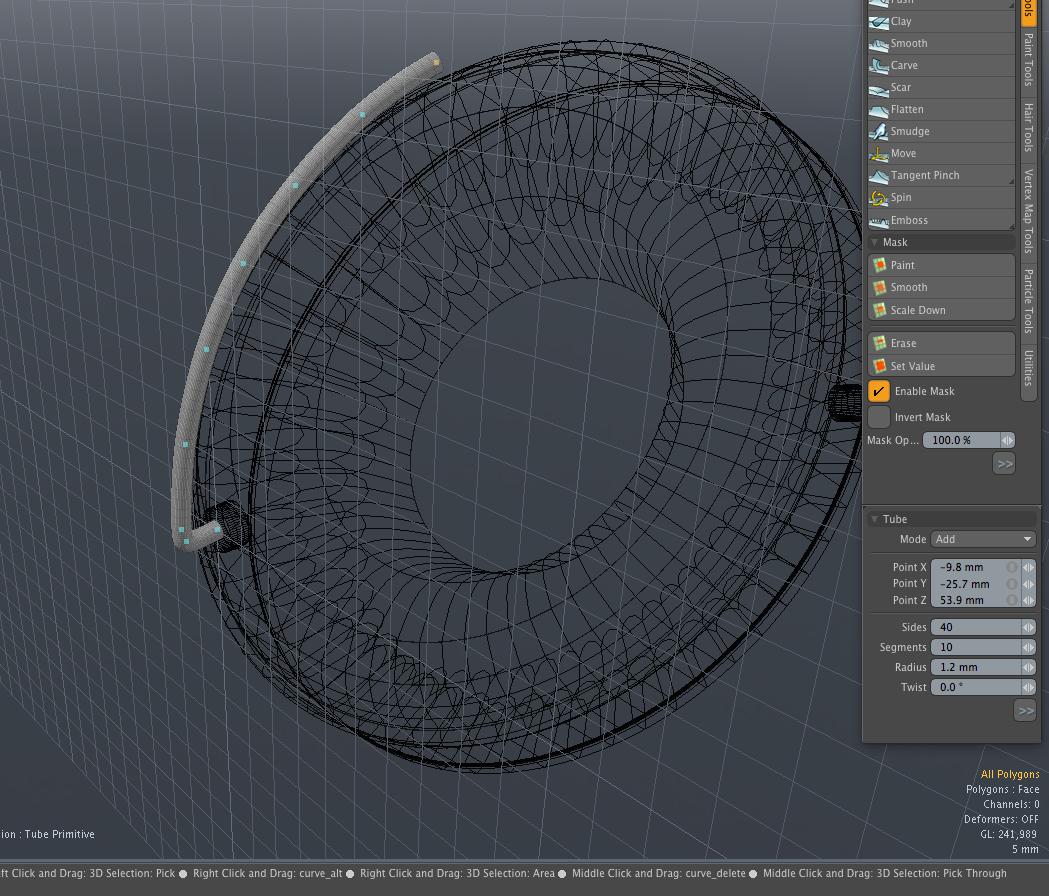 3D objects are designed and sculpted from start to finish, before materials and shaders are set. Objects will be rendered and revised until client is happy with the shape, texture, reflection, and overall look of the 3D object and how it interacts with different lighting and environment settings.
2D character illustrations are drawn by hand by Allison van Niekerk, scanned, and interpreted or designed entirely within adobe illustrator- depending on the project scope. They are then broken down into layers and made ready for animation.
3. Timeline & Sequencing
Once all assets have been created/captured, it is time to build the timeline - following the blueprint of the storyboard. Depending on the type of project; if it is mostly animation, or more live action footage with composed animation elements - this stage in the workflow could be many different routes and methods. It is during this step where scenes are organized and cut into a sequence. With 3D animation, this stage goes after animation.
4. Animation
Animating is easily one of the most technical and time consuming phases in any video workflow. Involving key-framing, scripting, and various processes; generating movement that flows naturally and even has the ability to evoke emotion is one of the keys that sets Timothy's work apart. A deep knowledge of software such as Adobe After Effects, and The Foundry's Modo allows the flexibility to generate complex animations and customized scripts to make beautiful animations.
Before animating, anchor points are designated per object and layer and layer hierarchies are established. This allows for maximum efficiency in keyframing parameters that contain cause-effect relationships to other constraints. Null objects are used as guide layers for cameras or objects in a scene.
5. Composition and finalization
Finally, once all assets have been created and animated, and all footage has been cut into a "picture lock" (a sequence that is approved by the client and director) - The melding and integration of those two worlds is known as "composition." Composing involves motion tracking, placing created assets into a captured scene, adjusting internal lighting and cameras to match the scene and environment, rotoscoping, and color grading.
This step can be fairly complex when working with moving footage. Footage that is not stationary must be motion tracked first, generating an internal 3D camera that matches the exact movements of the camera that captured the footage and creating reference points in 3D space in order to establish planes and surfaces.